Find a Location
We have locations throughout the greater Phoenix area.
Find the one nearest you.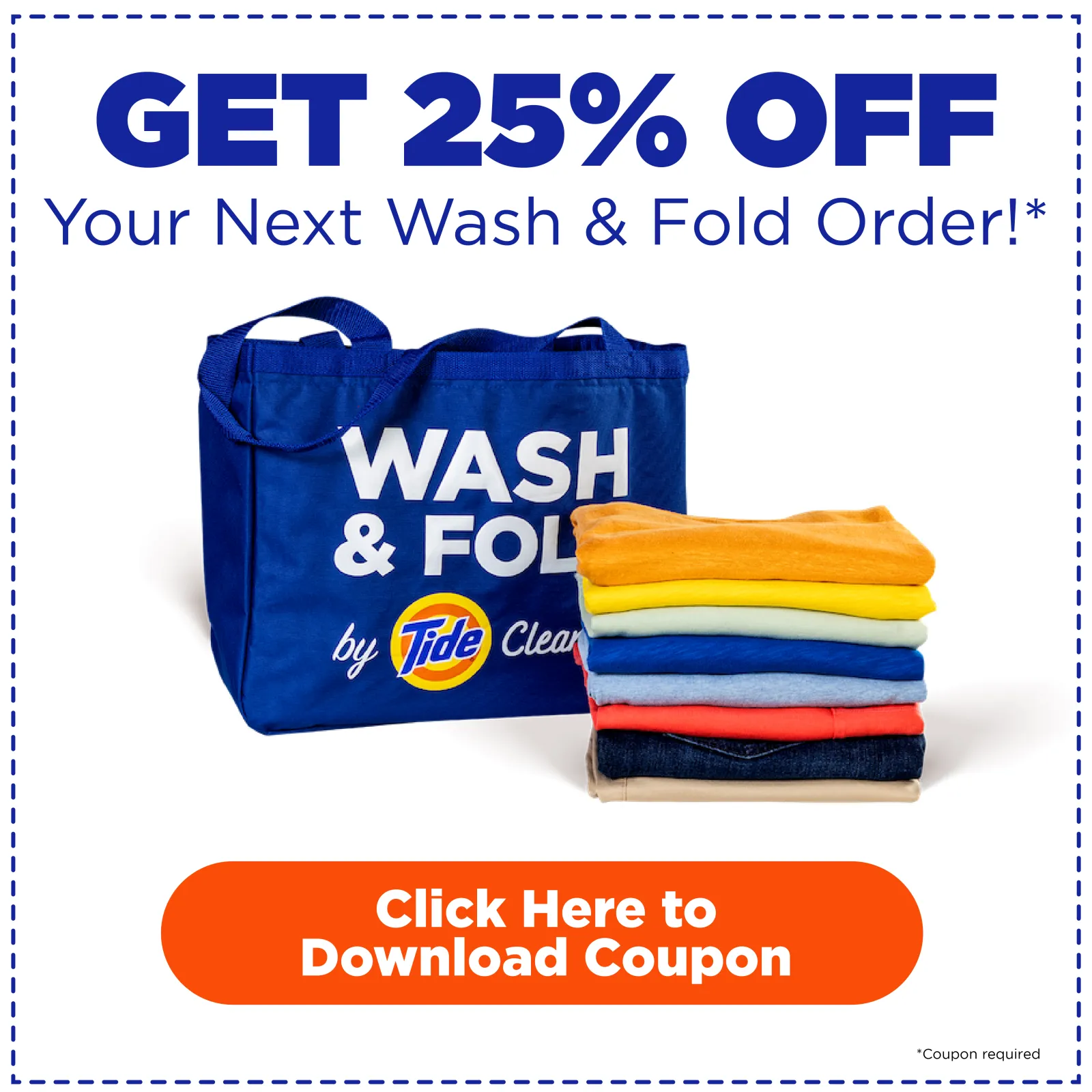 Let Tide Cleaners Wash, Dry and Fold Your Everyday Laundry
Let Tide Cleaners eliminate the worst part about laundry. Doing it! Our wash and fold laundry cleaning service gives you time back for the things you enjoy. Fill your wash and fold laundry bag with pants, shorts, shirts, undergarments, socks, and more. We'll clean your clothes and return your folded laundry ready to be placed in the drawer! Your laundry will always be done according to label instructions and cleaned separately from other customers' items.
Wash and fold laundry service includes items that don't need to be pressed, such as:
Pants and Shorts

Shirts and T-shirts

Undergarments

Socks

Sheets

Towels
Find Your Neighborhood Tide Cleaners Location
Schedule Free Laundry Service Home Pick-Up & Delivery


Change What It Means To Do Laundry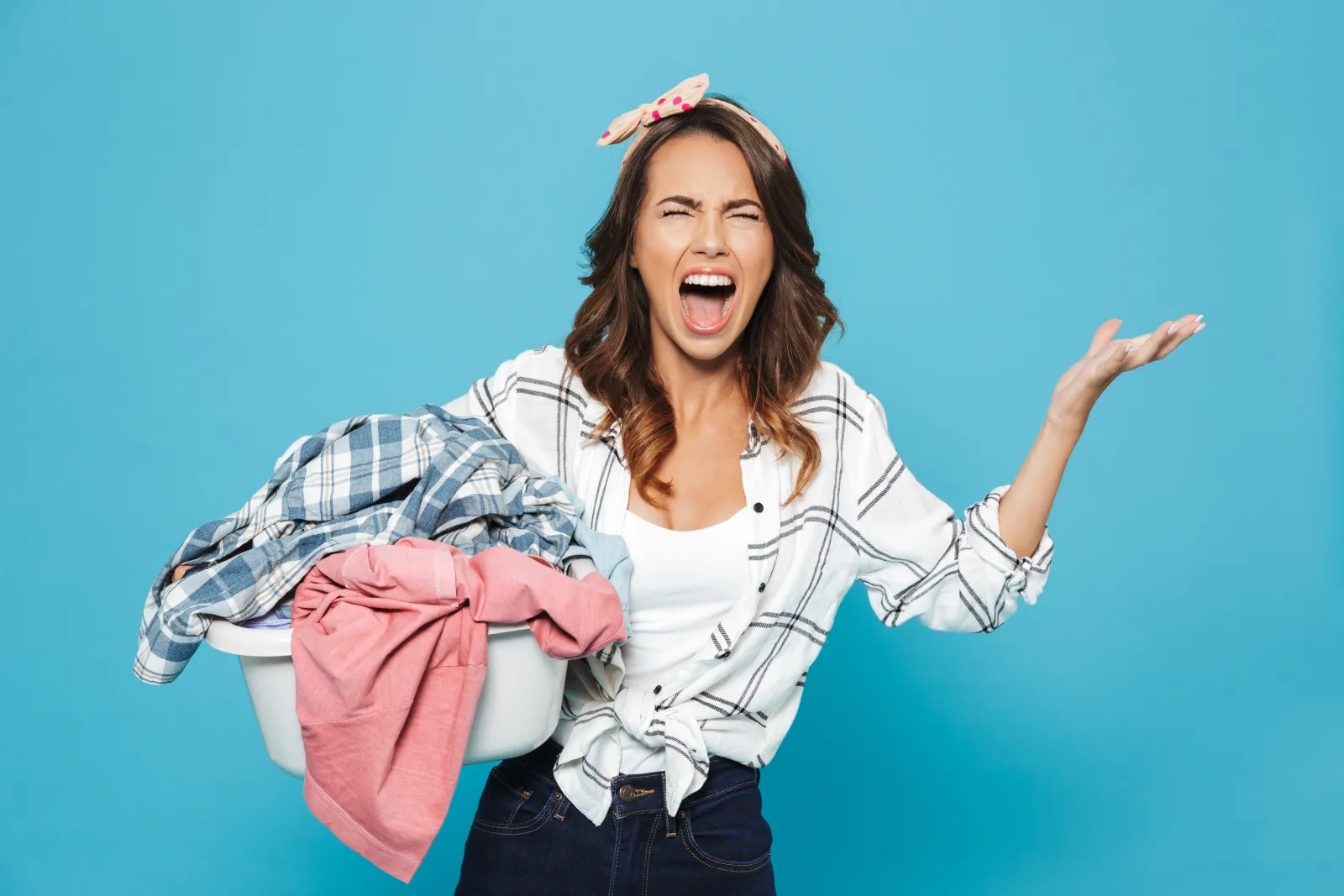 Sometimes called fluff and fold, wash and fold refers to a laundry company's service of washing, drying, and then folding clothes. Yes, Tide Cleaners does more than dry cleaning! We're the dry cleaners who do regular laundry too. Consider us your one-stop-shop for quality clothing care.
With wash and fold laundry service from Tide Cleaners, you can focus on doing anything but laundry. Just visit your local store or arrange for free home laundry service pick-up to try Tide Cleaners wash & fold.
Drop your laundry off however is most convenient (in-store, 24/7 drop or home delivery laundry service).

Enjoy your day doing... anything but laundry!
We will notify you via email when your order is ready for pick-up. Or we can deliver it to your door if you want to be added to our home pick-up laundry service.
How we do Wash and Fold Laundry Service ...

Best of all, with every wash and fold laundry service order you get to choose your preferred Tide detergent from the three following options:



Save Even More Time With Our Free Home Laundry Delivery Service
We'll pick up and drop off your laundry, so you can save a trip and even more time. You'll get your clean clothes, folded and bundled together, and returned on your next scheduled route day. You don't even need to be home on pick up or drop off days.


Schedule Free Laundry Service Home Pick-Up & Delivery


Convenience At Your Fingertips With Mobile Laundry Service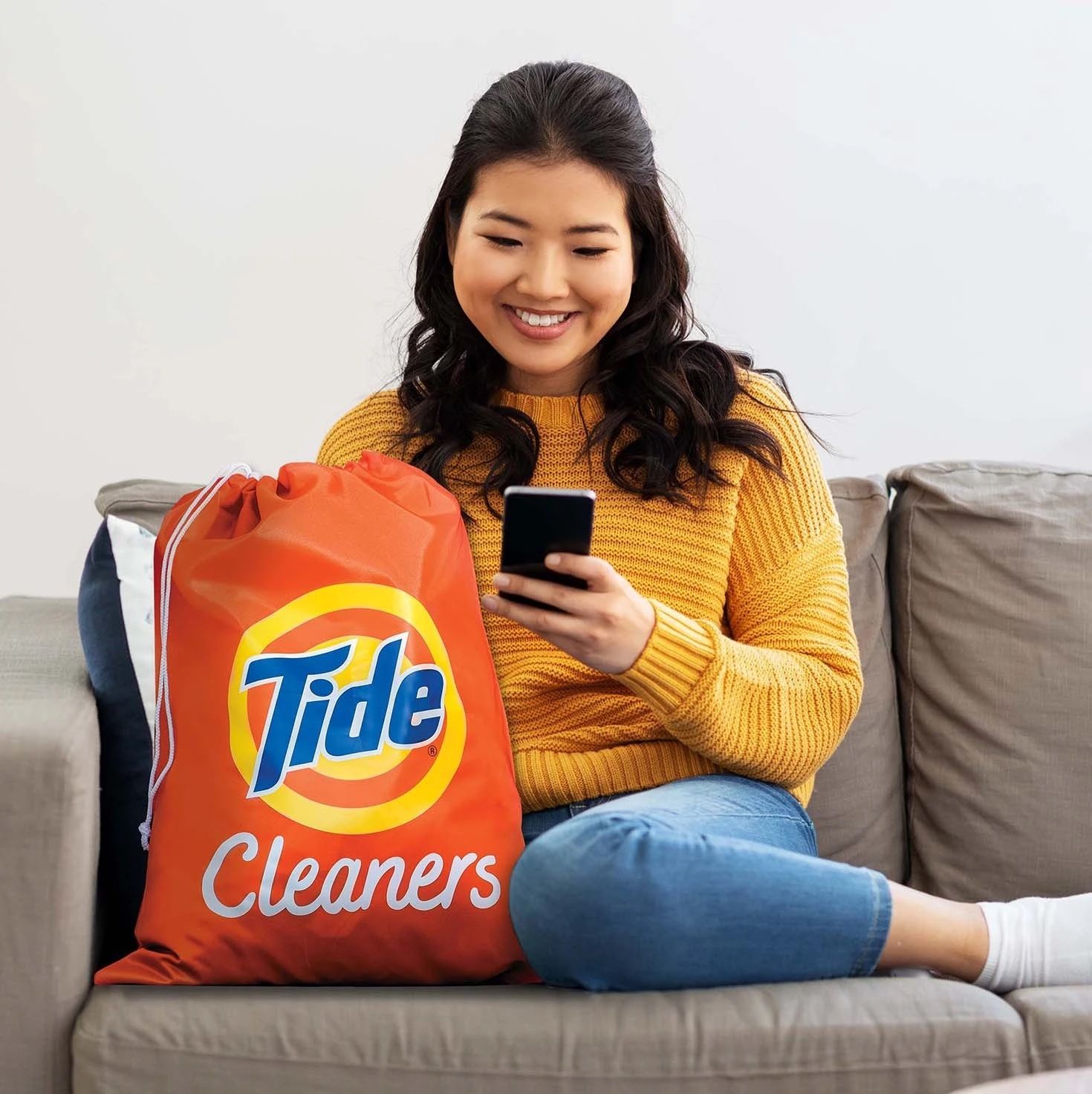 Manage your laundry orders, schedule a pickup for your clothes cleaning, and save your Tide detergent preferences all from our Tide Cleaners mobile app. With just a few taps on your phone, laundry day turns into laundry minutes, and you can track your order from anywhere!

Laundry Care From The #1 Trusted Brand In Dry Cleaning
Our full service laundry cleaners go beyond a laundromat that washes your clothes for you. When you bring your clothes to Tide Cleaners, you get the confidence of clean that comes with years of expertise, now with more convenience than ever.

Find Your Neighborhood Tide Cleaners Location
Wash and fold laundry service is currently available at all Phoenix-area Tide Cleaners locations. What do you have to lose, except a pile of laundry?