Find a Location
We have locations throughout the greater Phoenix area.
Find the one nearest you.
Download the Tide Cleaners App Today and

Get $5 Off Your Next Order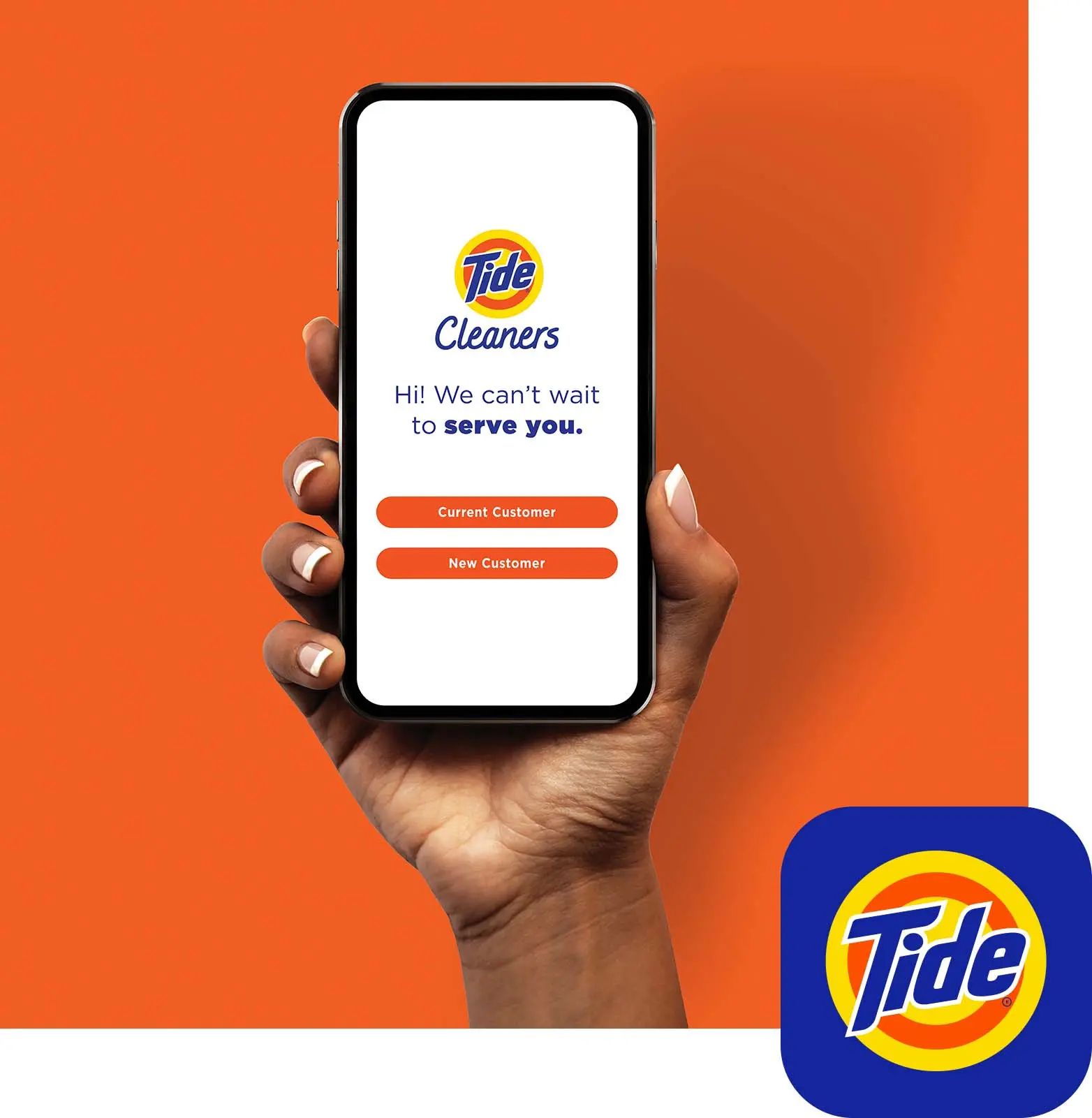 Check out our dry cleaning and laundry app
Dry cleaning and laundry just got even simpler. With our new mobile app, you get:

A simplified sign-in process for delivery
Notifications when your order is ready
Exclusive coupon offers
Easy access to your user preferences







Sign up for pick-up and delivery on your phone
Have your dry cleaning and laundry delivered right to your door! Our contactless delivery service will save you from running unnecessary errands.








Receive notifications when your order is ready
Check the status of your order in our dry cleaning app and be notified when it's ready to be picked up. Your fresh, clean clothes will be ready as soon as you arrive.










Get exclusive dry cleaning coupons
Coupons are no longer a hassle. Find exclusive offers and discounts in the app and add them to your account for automatic savings. You can also app promo codes straight into the app for a streamlined experience. No more cutting out coupons and leaving them in your car.


Update preferences with the tap of a button
In the app you can set everything from your home store to your preferred starch level to further customize your Tide Cleaners experience.